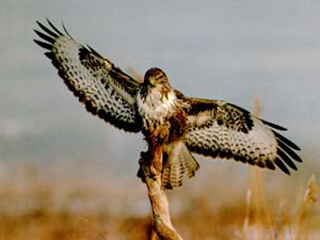 Moulded by my hands
Bound by my blood
I return you to the Earth
In order to be reborn
Yesterday marked a transition point for me. I went out to the woods with Michael Brightwood and my long term friend Sci to hold a burial ritual for old identity patterns, fears and so on in order for me to move on forward into my adult life.
It was interesting, difficult and with a few unexpected events..
I've been building myself up to the ritual all of last week, and particularly over the weekend.Getting deep into what it is exactly I wanted to put into this, what I was going to do and how. Buying incense, candles, materials and so on. I decided that this needed to be an earth-ritual, needed to be outdoors, needed to be burial rather than cremation, physical rather than words on paper. My period started on friday making it the perfect cleansing/rebirth time (also waning moon) not to mention providing me with some powerful blood magic to incorporate!
—–tangent—
"Menstrual blood is the only source of blood that is not traumatically induced. Yet in modern society, this is the most hidden blood, the one so rarely spoken of and almost never seen, except privately by women, who shut themselves in a little room to quickly and in many cases disgustedly change their pads and tampons, wrapping the bloodied cotton so it won't be seen by others, wrinkling their faces at the odor, flushing or hiding the evidence away. Blood is everywhere, and yet the one, the only, the single name it has not publicly had for many centuries, is menstrual blood. Menstrual blood, like water, just flows. Its fountain existed long before knives or flint; menstruation is the original source of blood." from here
———
Since I have a menstrual cup now I collected quite a lot of blood – mixed it in a small squeezy bottle 😉 and added some 'goddess water' from the white spring in glastonbury : ended up looking exactly like red wine 🙂